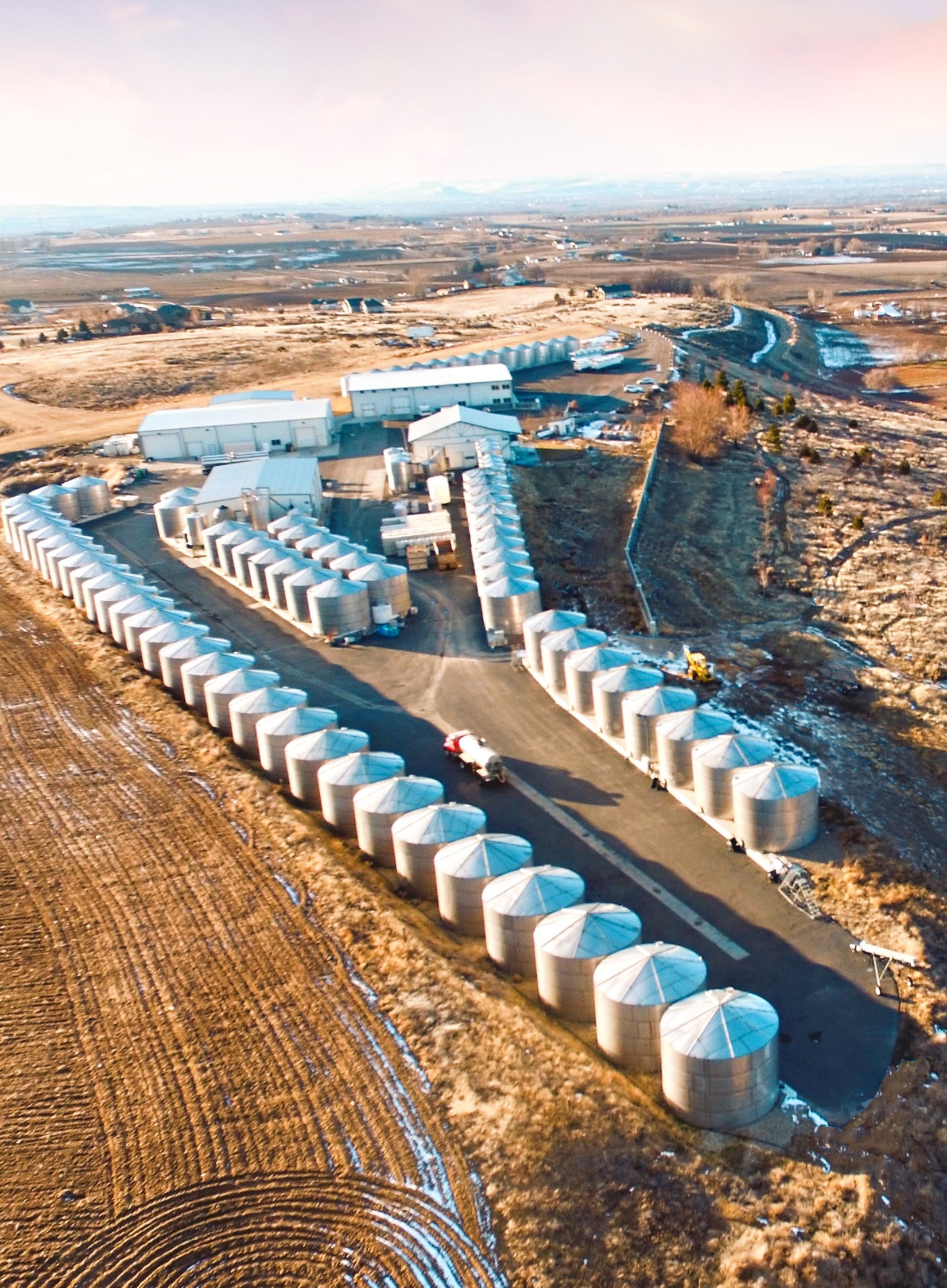 In making Fairchild's Organic Apple Cider Vinegar, we use absolutely no cores, peels or concentrates – just 100 % organic apples from Washington State. We also use no "grounders" -- if an apple hits the ground, it's out!
We have state-of-the-art equipment and the finest technology. And unlike other apple cider vinegar, our Organic ACV is never diluted. You can see the difference in our ACV's consistently opaque, deep rich color.
To provide our customers with the highest level of quality, we have implemented the BRC Global Standard for Food Safety. This protocol has the framework to fully manage product safety, integrity, legality, quality and the operational controls to bring you our Fairchild's Organic Apple Cider Vinegar.